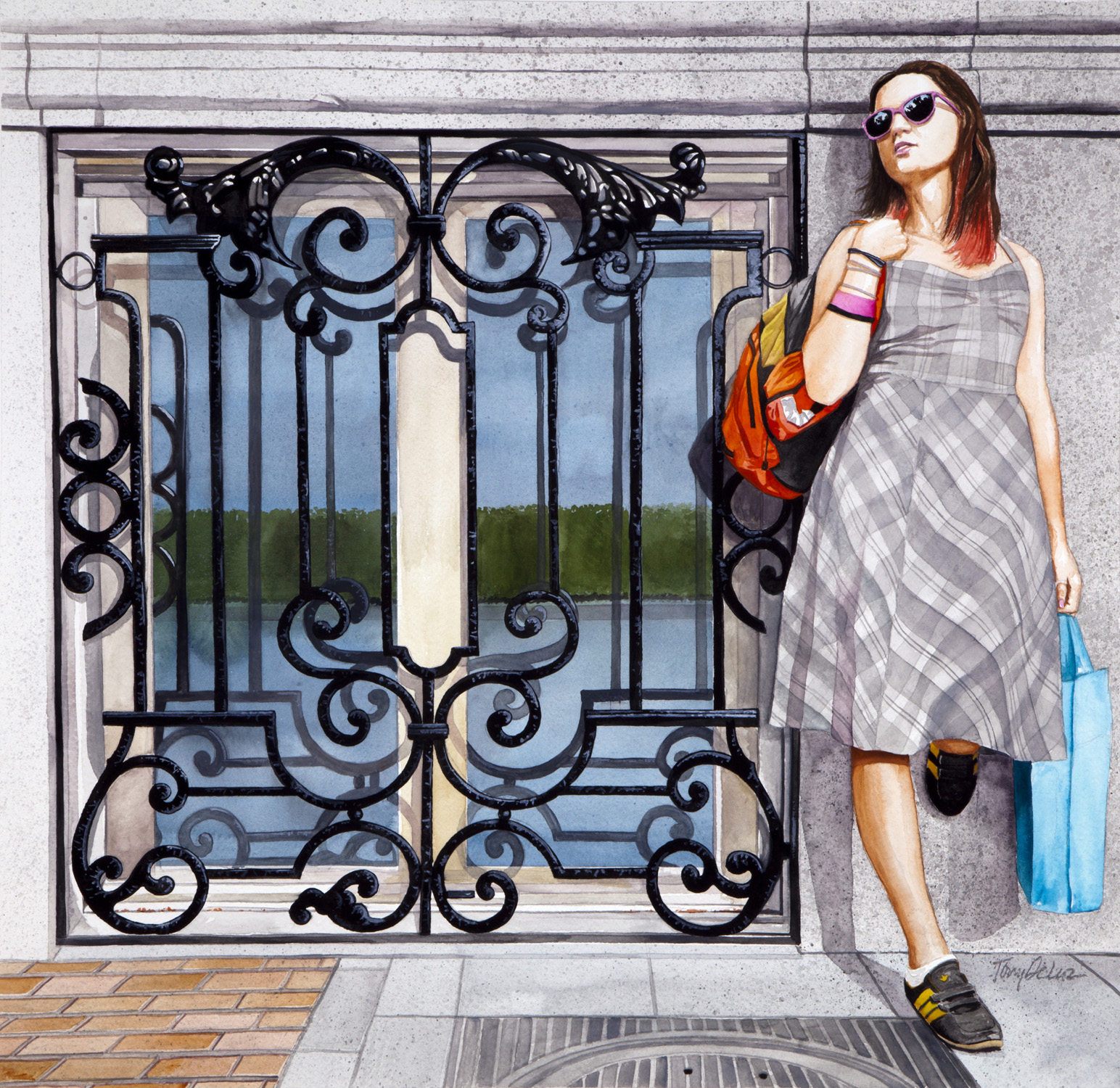 I Do Commissions.
Want to be immortalized in a portrait? Need a lovely painting of a car, a house, a boat? Contact me.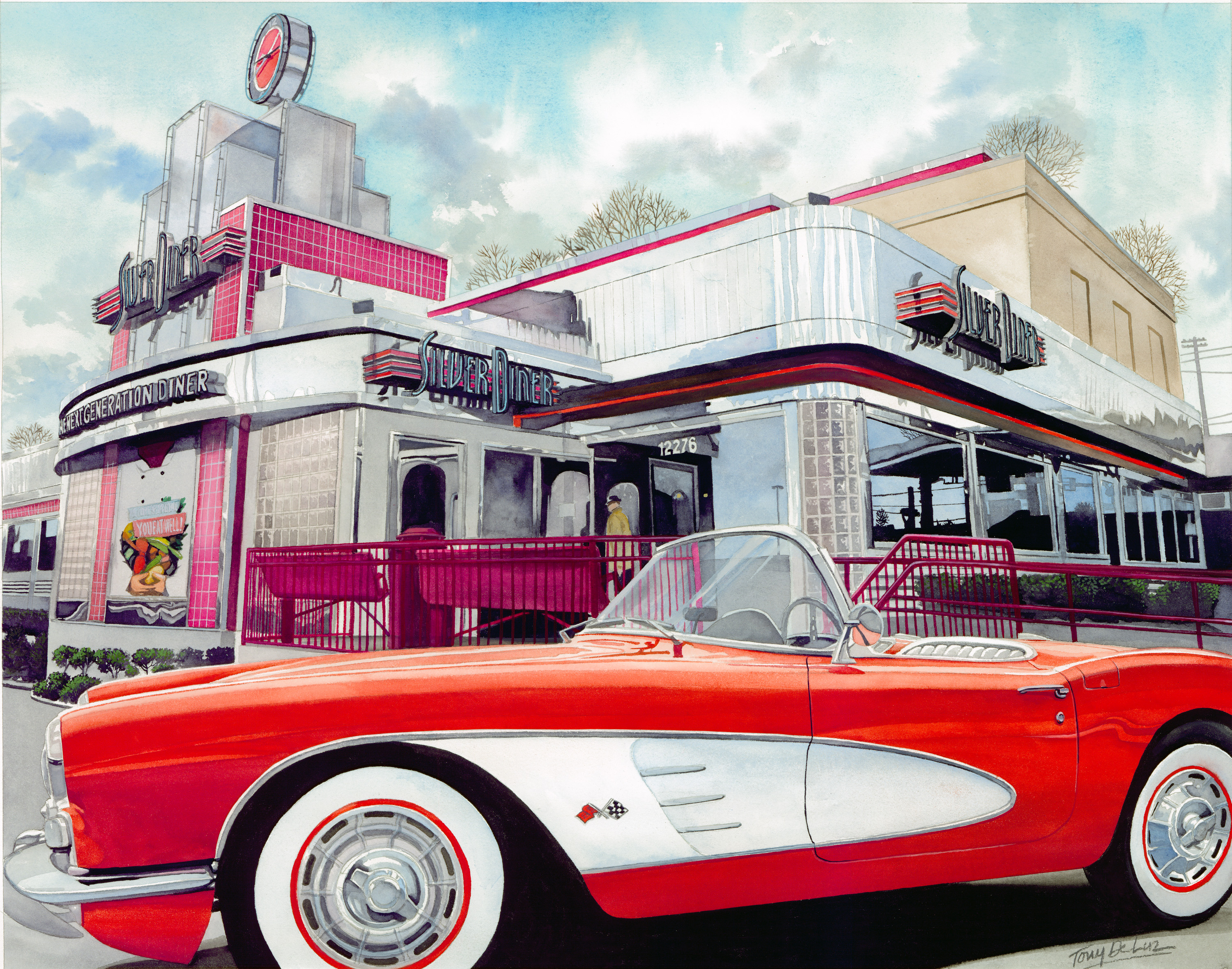 Illustration
I create illustrations for a variety of uses and purposes. If you're interested in me for this sort of work, contact my lovely representative, Joanne Hedge, at 818-244-0110.
Treat Yourself to Some Art!
Interested in purchasing a painting (or two, or three)? Contact me through Blue Rain Gallery, Santa Fe, NM.